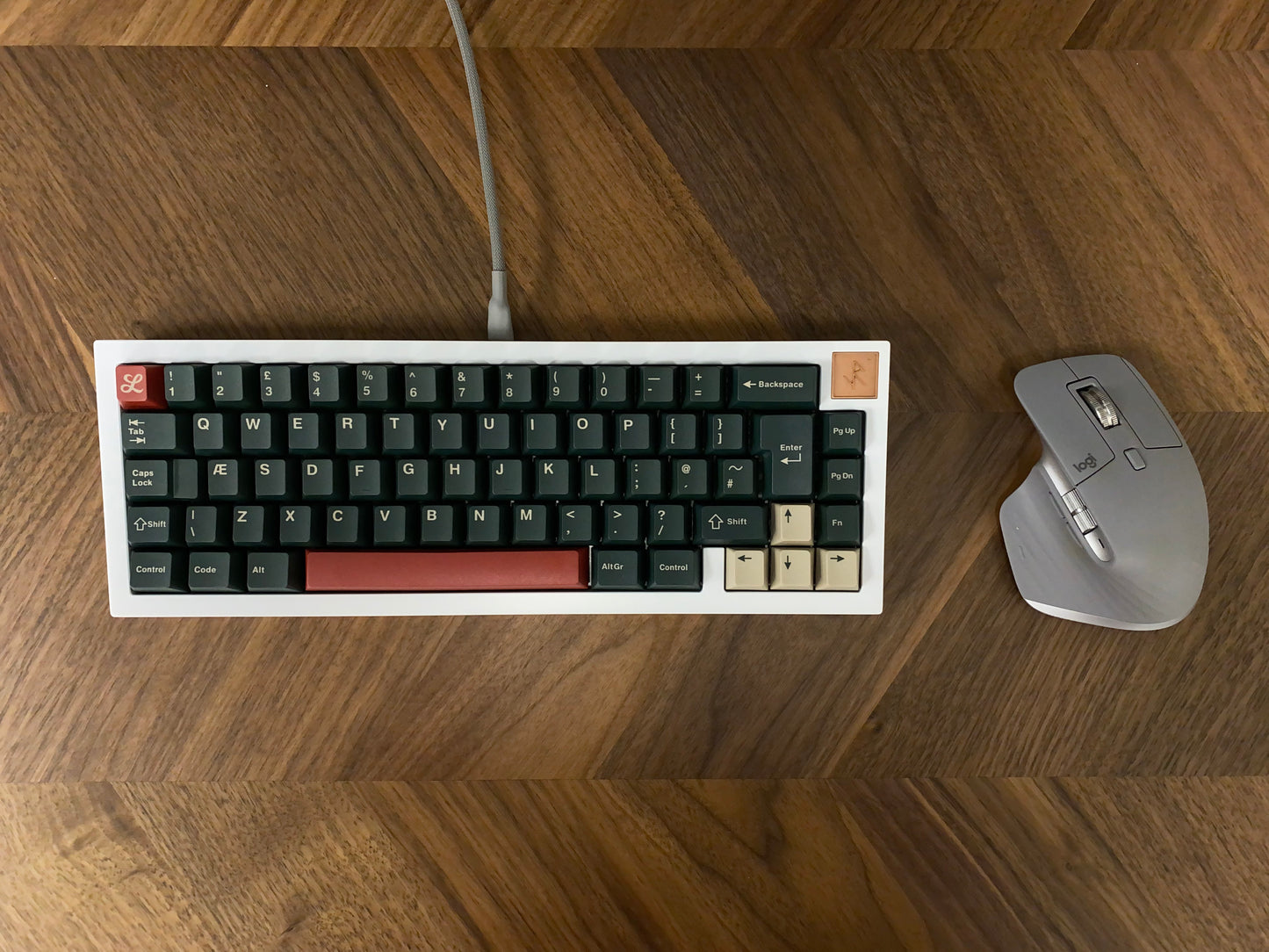 Notices:
Infinikey Graen is shipping this weekend! (note orders incl a deskmat are still pending as the mats have not yet arrived)
J-01 Rev 1 Price and Date announcement coming in the next few days
Live Group Buys:
Infinikey 808-Boom

 

group buy is now live and supporting the Children's Music Fund. LAST DAY
GMK Shoko R2 is now live - dont miss it!
SA Rocket is open for just 2 more weeks
Infinikey Amalfi Launches tonight!!
Rain series deskmats

 

now in for Pre-Order - avail in 4 awesome colours
WCK Deskmat

 

- supporting the World Central Kitchen this deskmat will help us to support thousands of people across the world with hot meals - please buy one to do your bit <3
Coming Soon:
J-01 rev1 - GB  August?

 

IC now live!! Currently working out pricing and dates :D
Lube, Switch films, keyboard stands, artisan cases and CF plates - STOCK ITEMS (expected August) - Still delayed in shipping
Lodestone Prototype v2 is here!! Undergoing assessment...

Loads of keysets and boards coming soon!!
Concluded Group Buys Latest Position:
Keyboard group buys currently in production:

Clarabelle - Now in post GB Processing (expected January 2021)
J-02 now in machining / anodisation (expected September 2020)
Candybar R2 & R2.1.1 - In production (expected September / October 2020)
GMK sets currently in production:

GMK Bleached (expected November/December 2020)
GMK Black Lotus (expected January/February 2021)
GMK Midnight Rainbow (expected February/March 2021)
GMK Mecha-01

 Submitted for production - awaiting timeline
KAT sets currently in production:

Drifter (expected September/October 2020)
Drifter Deskmats have arrived
Deskmats currently in production:

Finale Deskmats (expected October 2020)
Adron - MX Switches, Stefan - Red Skull, BlackRiver - Spaceman (expected October 2020)
Boba Tea Series (expected November 2020)
Crystal Series (expected November 2020)
Archetype mats (expected October 2020)

 

Cute Keyboard Club

 

(expected November/December 2020)
RGB Candymat

 

(expected November)
Infinikey sets currently in production (incl matching deskmats):

Graen (Keyset Shipping this weekend, Deskmats still pending)
Pastel (expected September 2020)
Islander (Expected September 2020)
Aether (Expected October 2020)
Strawberry Lemonade

 (expected November 2020)

Port (expected December 2020)

EPBT sets currently in production

EPBT Retro Cyrillic (expected November/December 2020)
Misc Group Buys in production

POM Keycaps (expected September/October 2020)
CF Plate GB - Currently in Manufacturing (expected to ship in September 2020)
Panpan plushies and deskmats (expected October 2020)